Decorations, objects, fabrics, lamps, and accessories for the home, but also ideas, details, fusions, and different styles and cultures in comparison: all of this will be staged at the 43rd CIFF Guangzhou - Home Décor & Home Textile, the ideal environment in which important brands will present future trends and propose the solutions most suitable for defining the interiors of our homes.
The Home Décor & Home Textile division of CIFF Guangzhou,from 18 to 21 March 2019, will be a real celebration of home and lifestyle decoration in which countless products will be presented and multiple themes will be developed in order to give life to the 'Interior decoration living space.'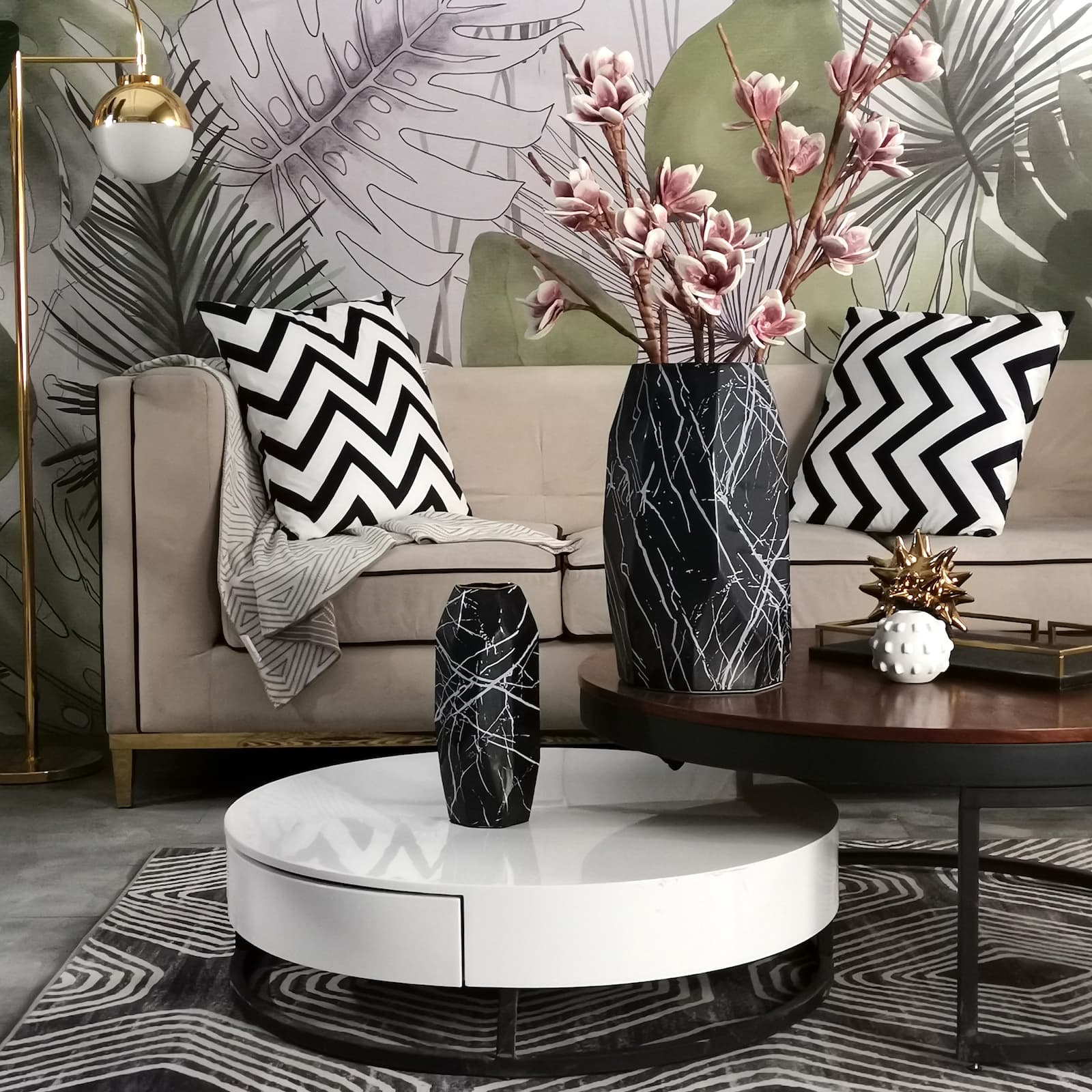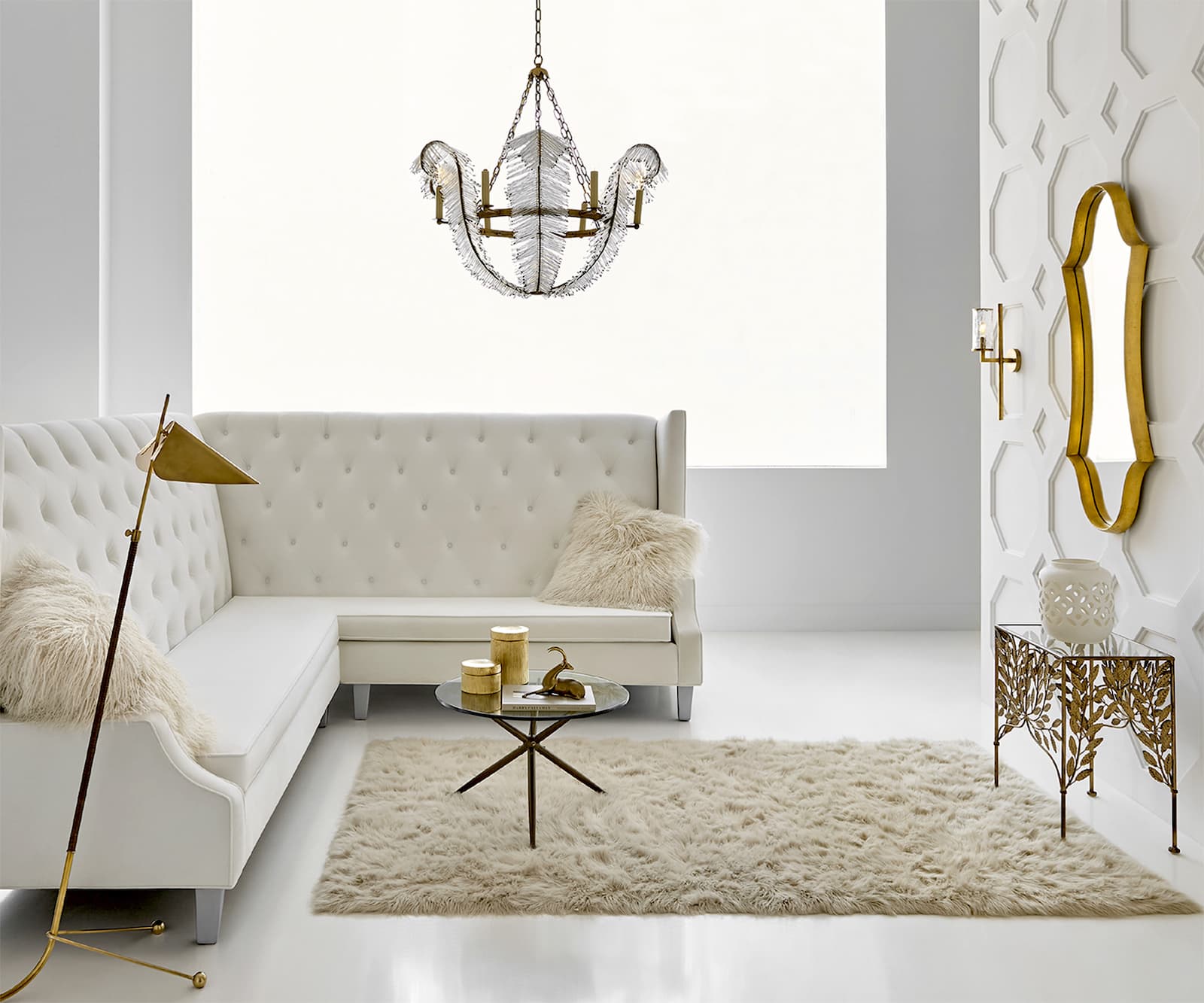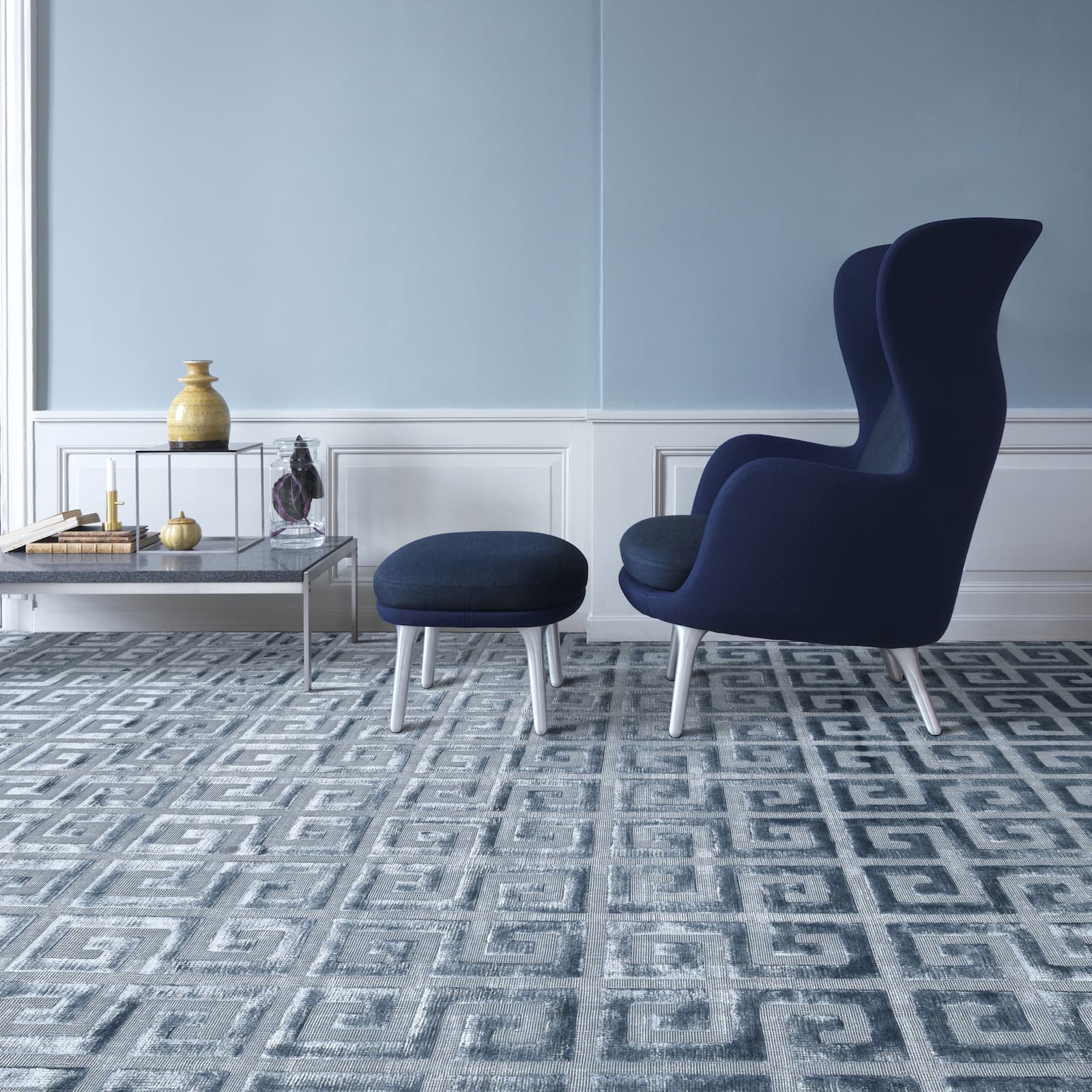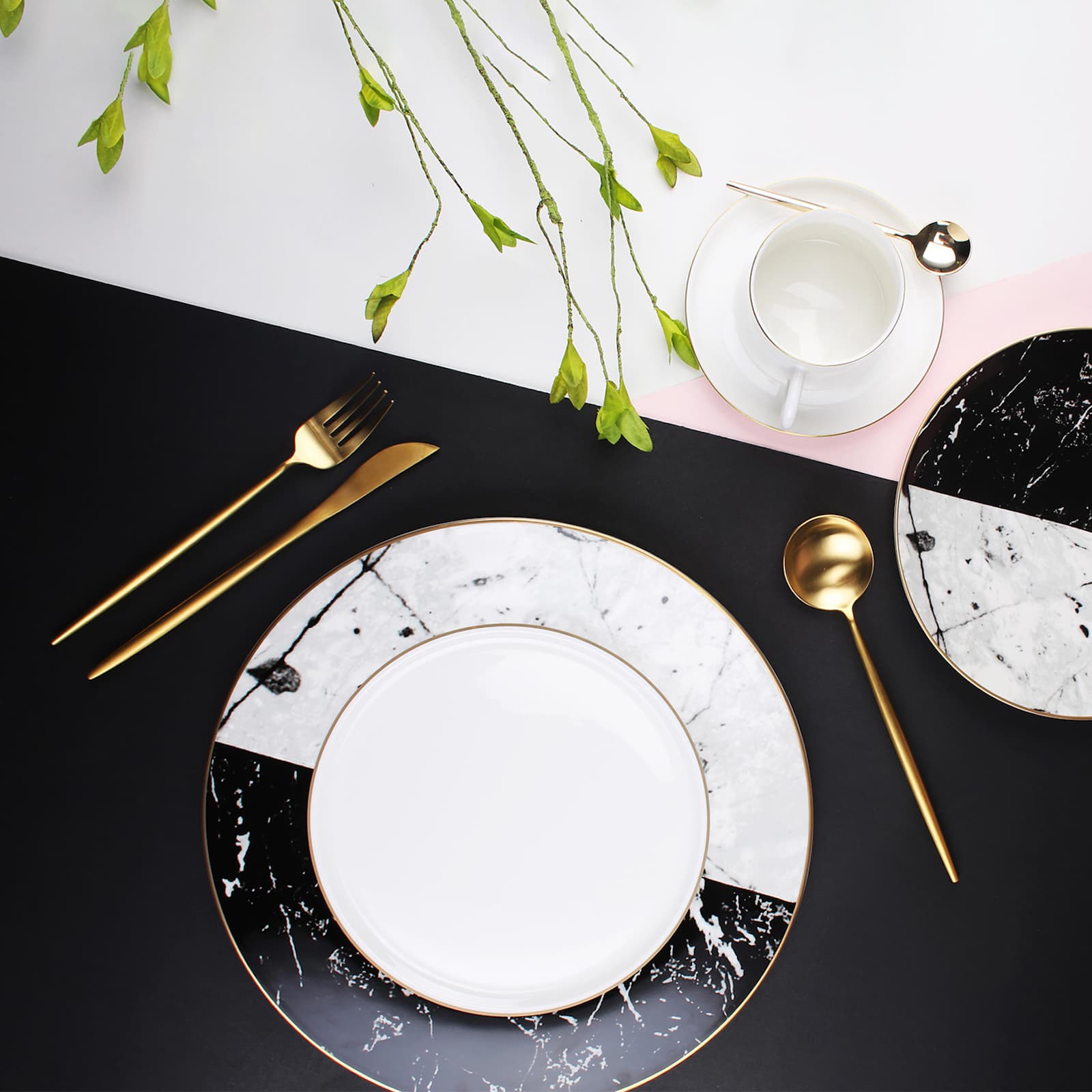 Home Décor & Home Textile will occupy the 11 pavilions in Area C of the China Import & Export Fair Complex in Pazhou, where 700 exhibitors will be present, including Global Views, Uttermost, VC Asia, AK, Viva Bella, Wangkai, Fuli, D.Sky Home, L-Art, Baijing, Silk Music, Jinda, Summer, Marsden, Vati, Diamond Star, Tian Yu, Fennessy, Link Life Creation e Jiading, important brands that will propose integrated solutions in response to growing décor demand, covering all themes within the furnishing accessory category: accent items, sculpture, glass, art and handicraft, paintings, Zen art, floral art, lighting, bed linens, furnishing fabrics, and carpeting.

For the first time, pavilion 16.4 will also be used, in collaboration with the Shenzhen Houseware Culture Products Association and the Shenzhen Dafen Oil Painting Association, to house an environment dedicated to painting as a celebration of the beauty of art and a source of inspiration for creative design.

Pavilion 16.2, dedicated to lighting, will see the presence of new brands such as VC Asia, AK, Jinda, Summer, Comely, Marsden e Huanyu, which will contribute exclusive solutions and the latest trends in light design.


Home Décor & Home Textile will see the debut of new brands like Gerodi, AK, Wangkai, Fuli, Taoyitao, Zhenghao, Chengqi, Yan Furniture, Queego and Yuli, further enriching the already-wide selection presently available and thus offering even more to CIFF visitors.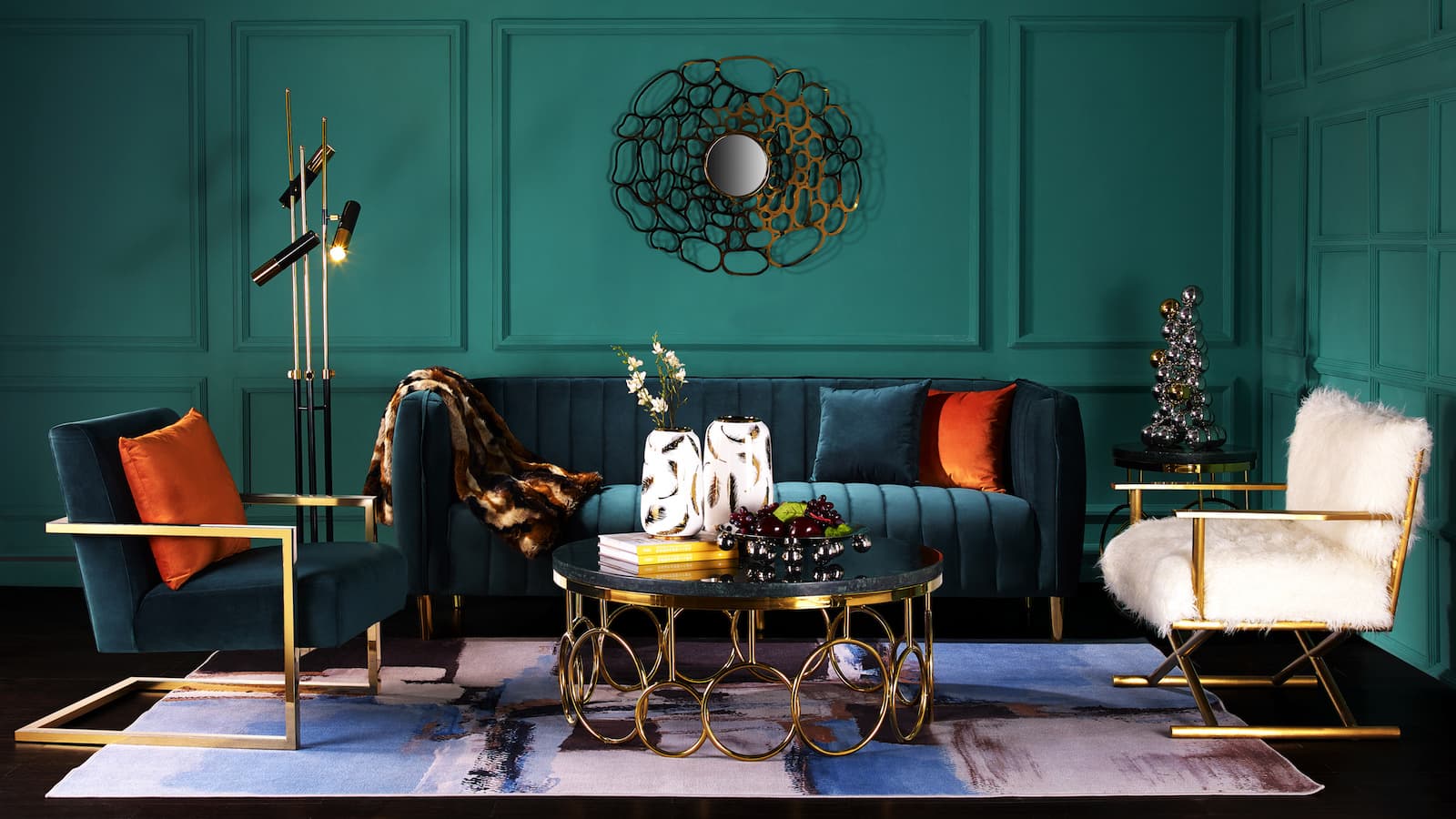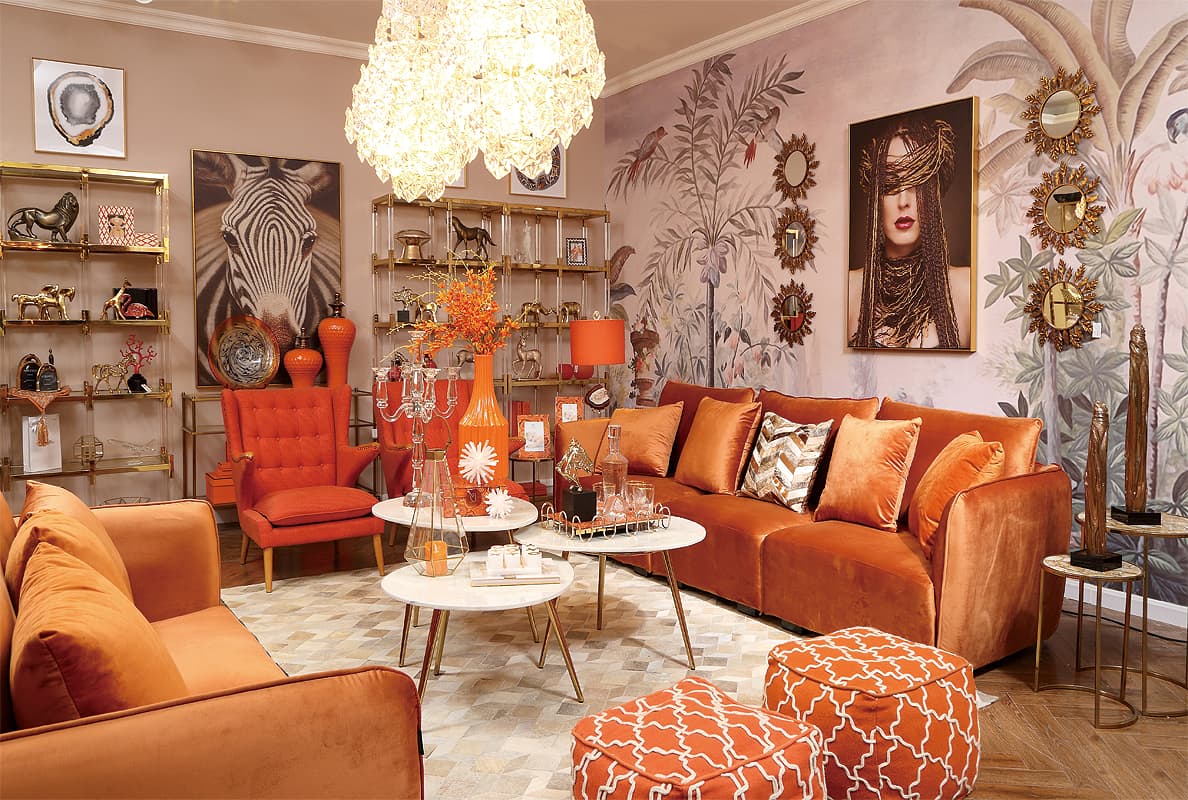 Brands like Viva Bella, D.Sky Home, Flolenco, Omya, FH and Home & Superior will emphasise the beauty of ceramics, glass, and metal, introducing fine pieces designed in different styles, thus giving a presentation of harmony within diversity.

The China Interiors & Decorations Conference (Spring) 2019 will take place within the Home Décor & Home Textile division; through forums and meetings with designers and experts, it will analyze the evolution of lifestyles, explore new trends, and offer new inspiration.


We look forward to seeing you at CIFF Guangzhou Homedecor & Hometxtile,
from 18 to 21 March 2019!