Asia's largest and most exhaustive fair for woodworking machinery and furniture production is about to open its doors. CIFM/interzum guangzhou 2019 will take place from 28 to 31 March, in conjunction with the second phase of CIFF (China International Furniture Fair).
The foremost Chinese and international manufacturers are meeting in Guangzhou to propose innovative production techniques, efficient solutions, and cutting-edge materials, focusing on developing smart technologies to apply to furniture manufacturing with the aim of offering a concrete contribution to innovation and the definition of new trends in the furniture sector.
Over 1,500 companies, of which around 25% are international, will occupy eleven pavilions in areas B and C of the China Import & Export Fair Complex, amounting to 150,000 square meters of exhibition space organized into thematic areas: woodworking machines, upholstery technologies, materials and components, as well as a space dedicated to the events on the agenda.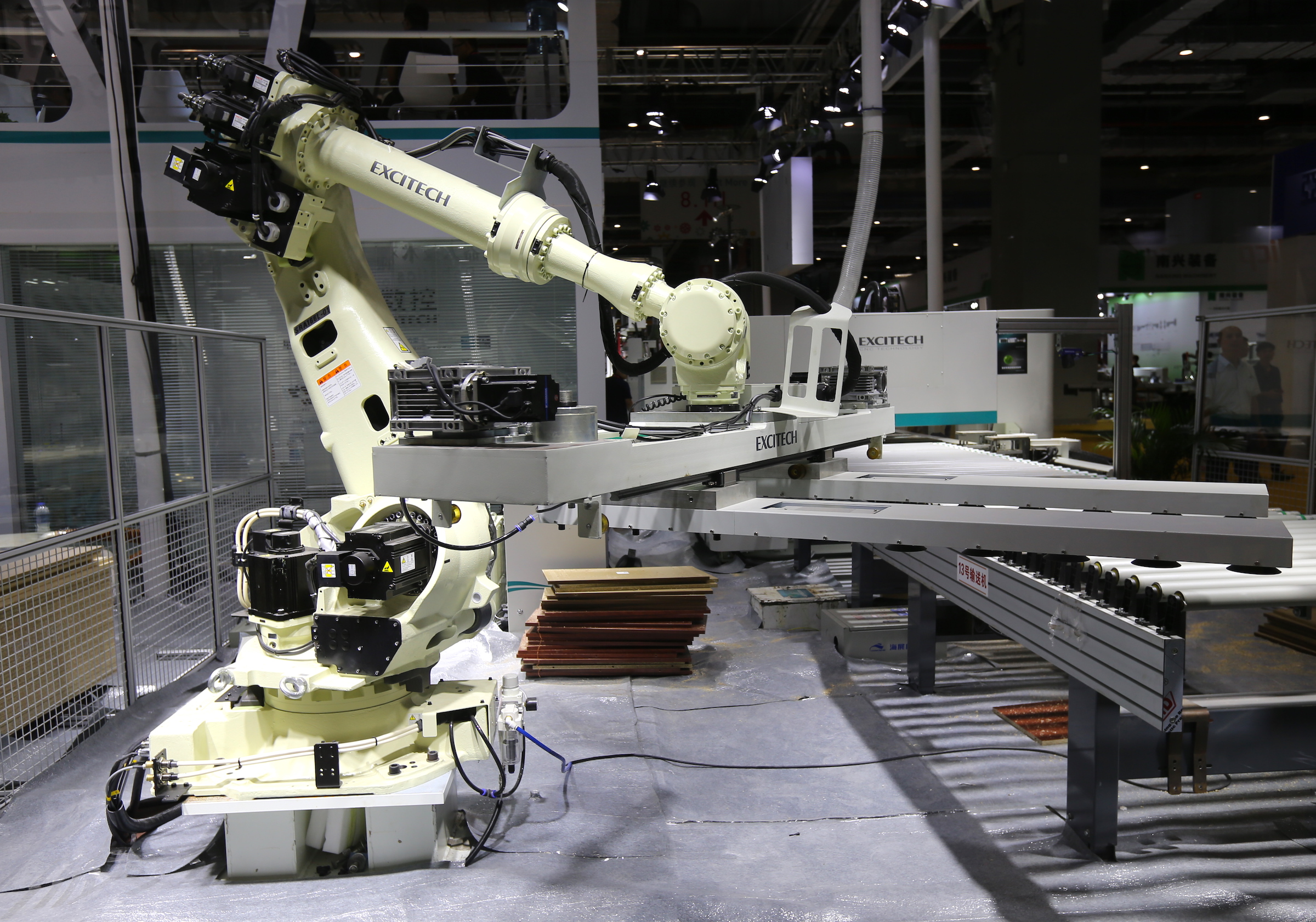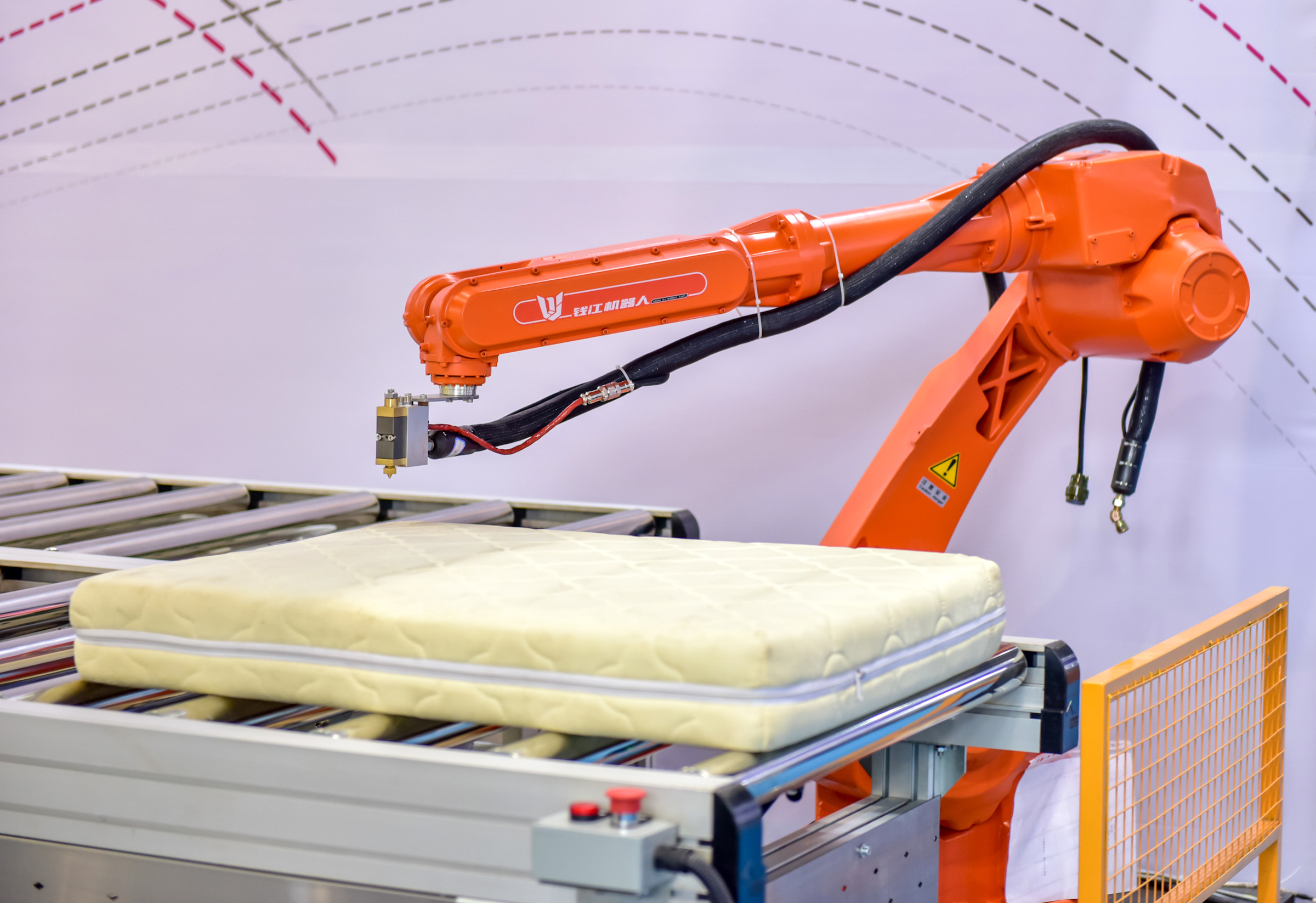 The Machinery
The Future of High-Tech Manufacturing
In the era of Industry 4.0, the call for integrated and interconnected solutions continues to intensify, especially in the field of numerical control machining, where the application of robotics plays an increasingly central role. The Chinese robotics industry in particular is evolving rapidly: it is estimated that Chinese robot sales will account for 40% of total global sales by 2019.
The possibility of unsupervised manufacturing allows for the optimization of the production process, satisfying the growing demand for technologically innovative solutions expressed by a highly progressive Chinese furniture market.
CIFM will host the world's leading manufacturers of woodworking machines, including Homag, Biesse, IMA, SCM, Nanxing, KDT, Weili, Cefla, and more, proposing new solutions for intelligent furniture manufacturing.
In the sector dedicated to mattress production machinery and sewing machines, top brands such as Leggett Platt, Duerkopp, Adler, Lianrou, and Yuantian will present the most advanced technologies and healthiest materials to improve the safety and comfort of mattresses and, as a result, sleep and quality of life.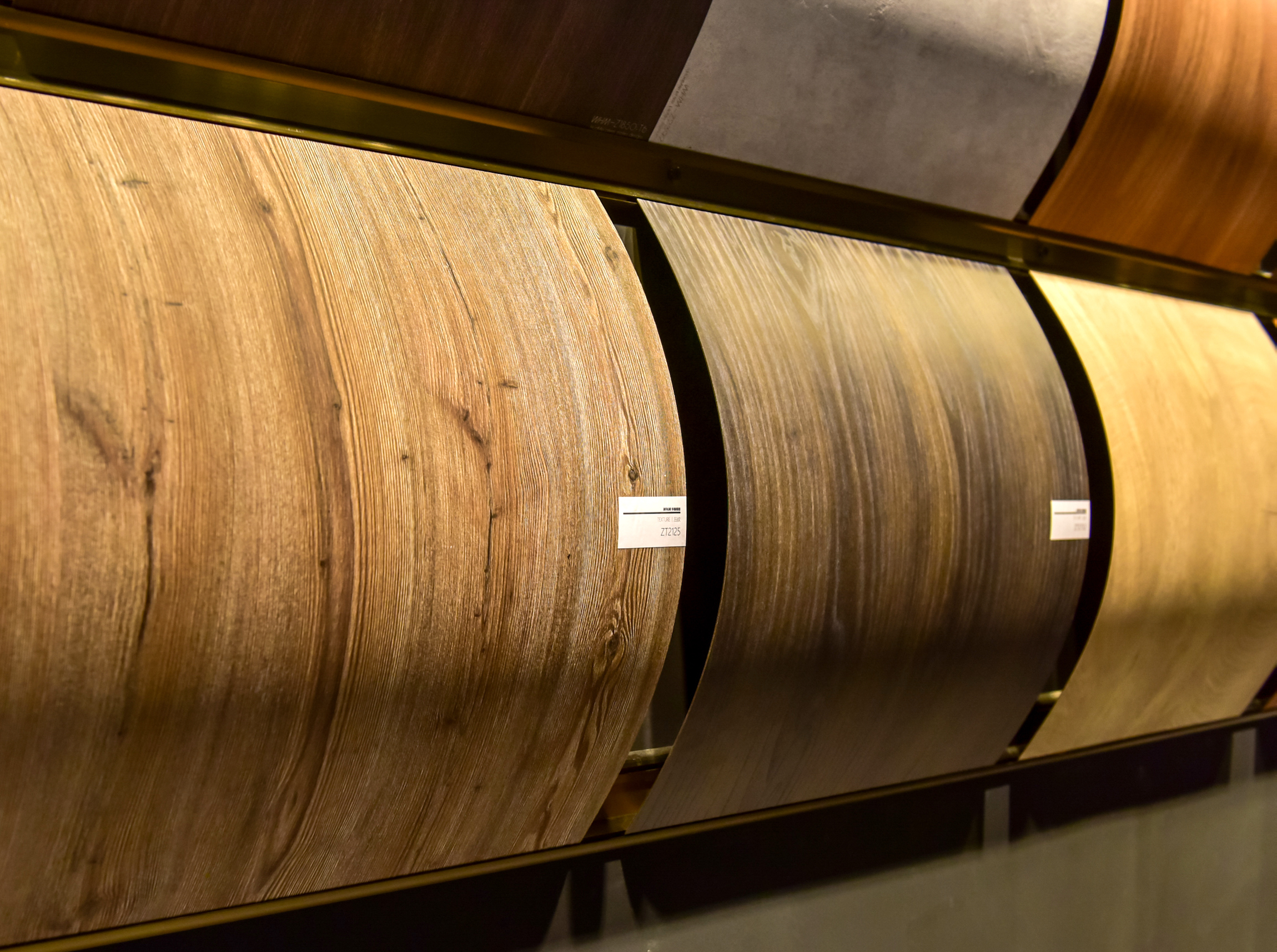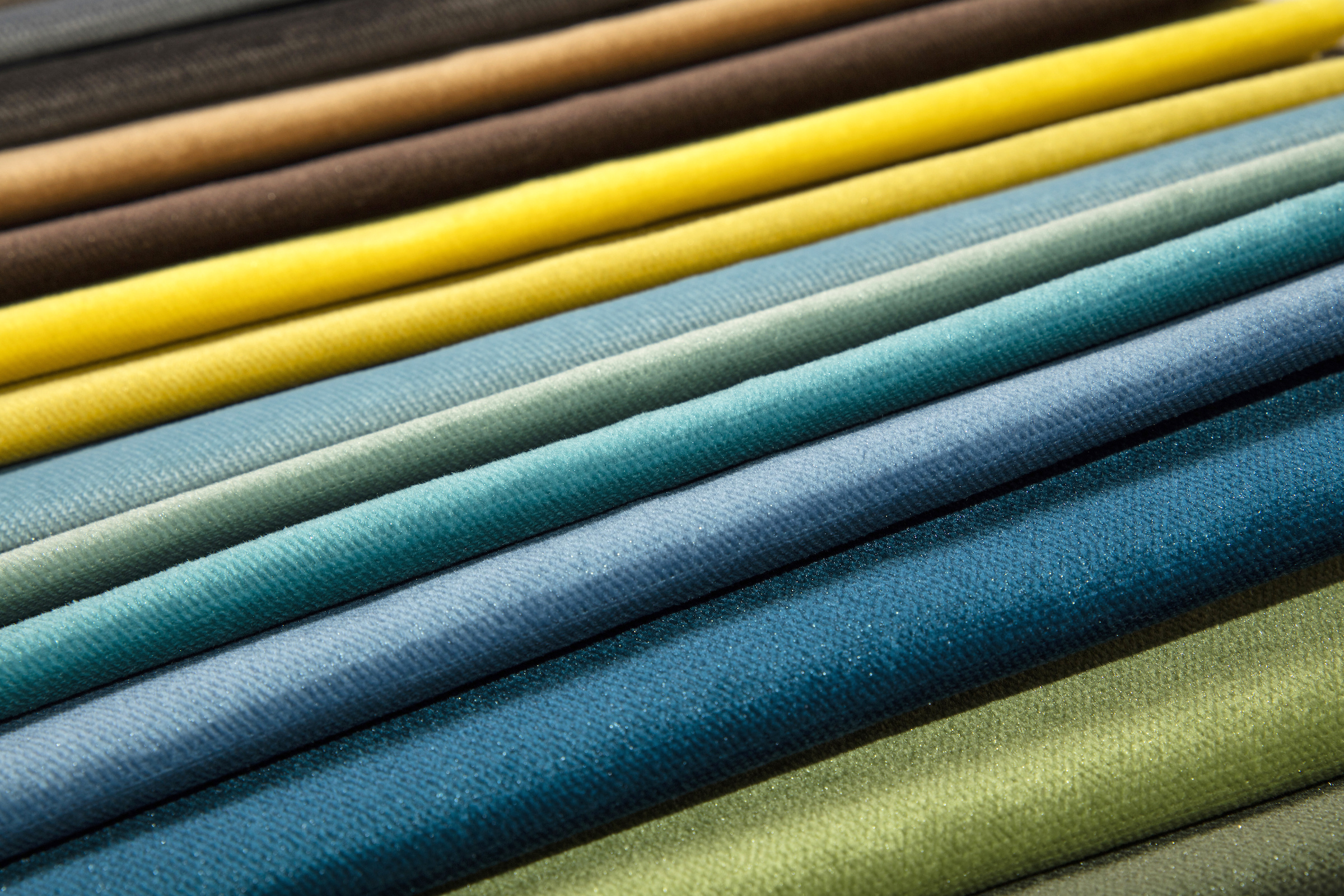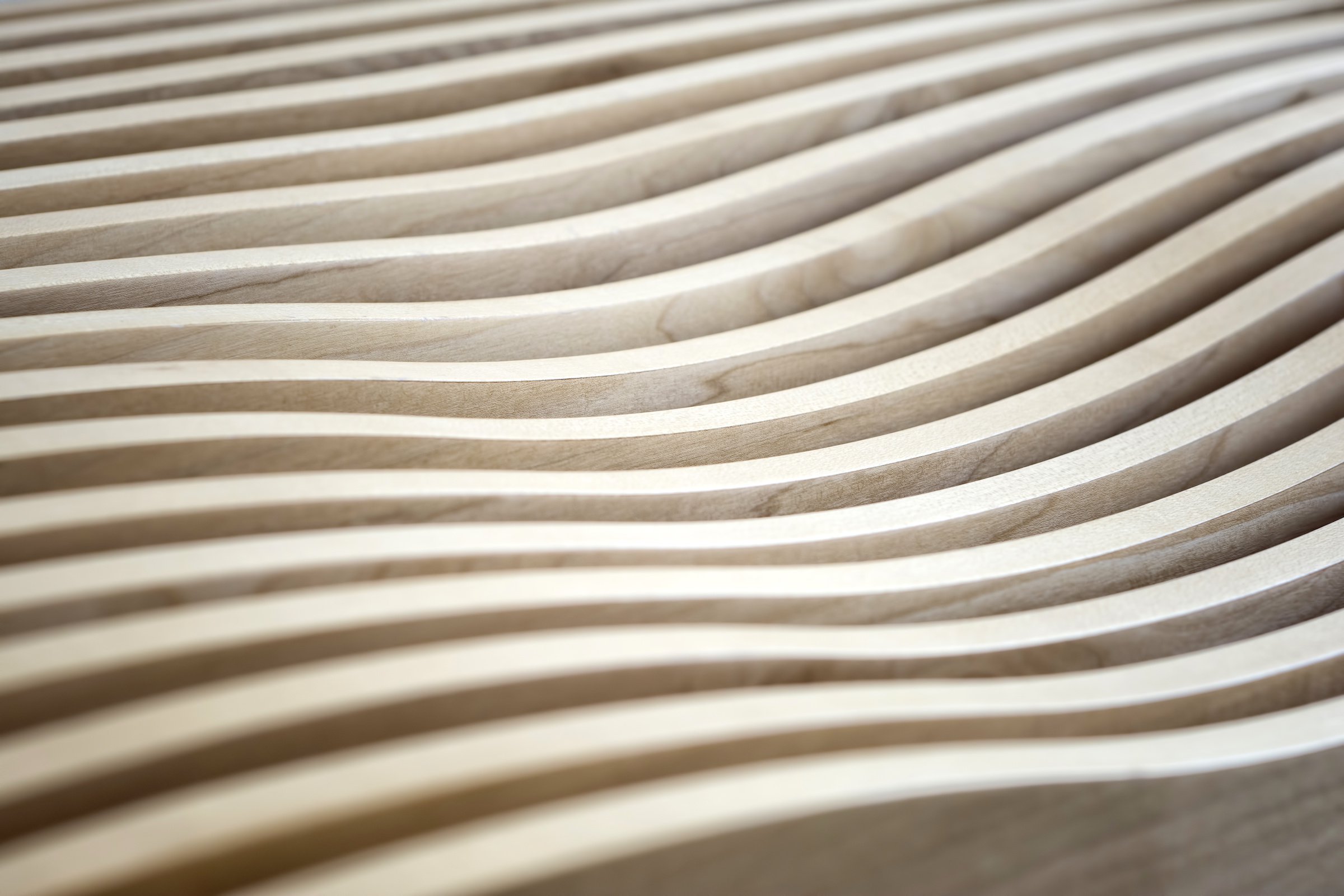 The Materials
Personalised Solutions
Personalization is now an essential condition characterizing the furniture industry. The figures show that the 2018 demand rate for custom-made household furniture was about 20%, while it was 30% for wardrobes alone, and 60% for kitchen furniture. This trend is unremitting, and the market is constantly growing. Increasingly flexible manufacturing is crucial, as is the use of easily customizable materials. To accommodate these new market demands, interzum guangzhou will further enhance the exhibition categories with Chinese companies such as Huali, Xiongyi, Dilong, Sinodecor, Peleiderer, Furen, Huamei, Yaodonghua, Zhihua, Yongwei, Kangqiang, and Taiqiang, and with major international brands including Impress, Alvic, Schattdecor, Lamigraf, Bekaert Deslee, and Boyteks Tekstil, all of whom will propose new solutions for manufacturing custom furniture in full compliance with environmental requirements.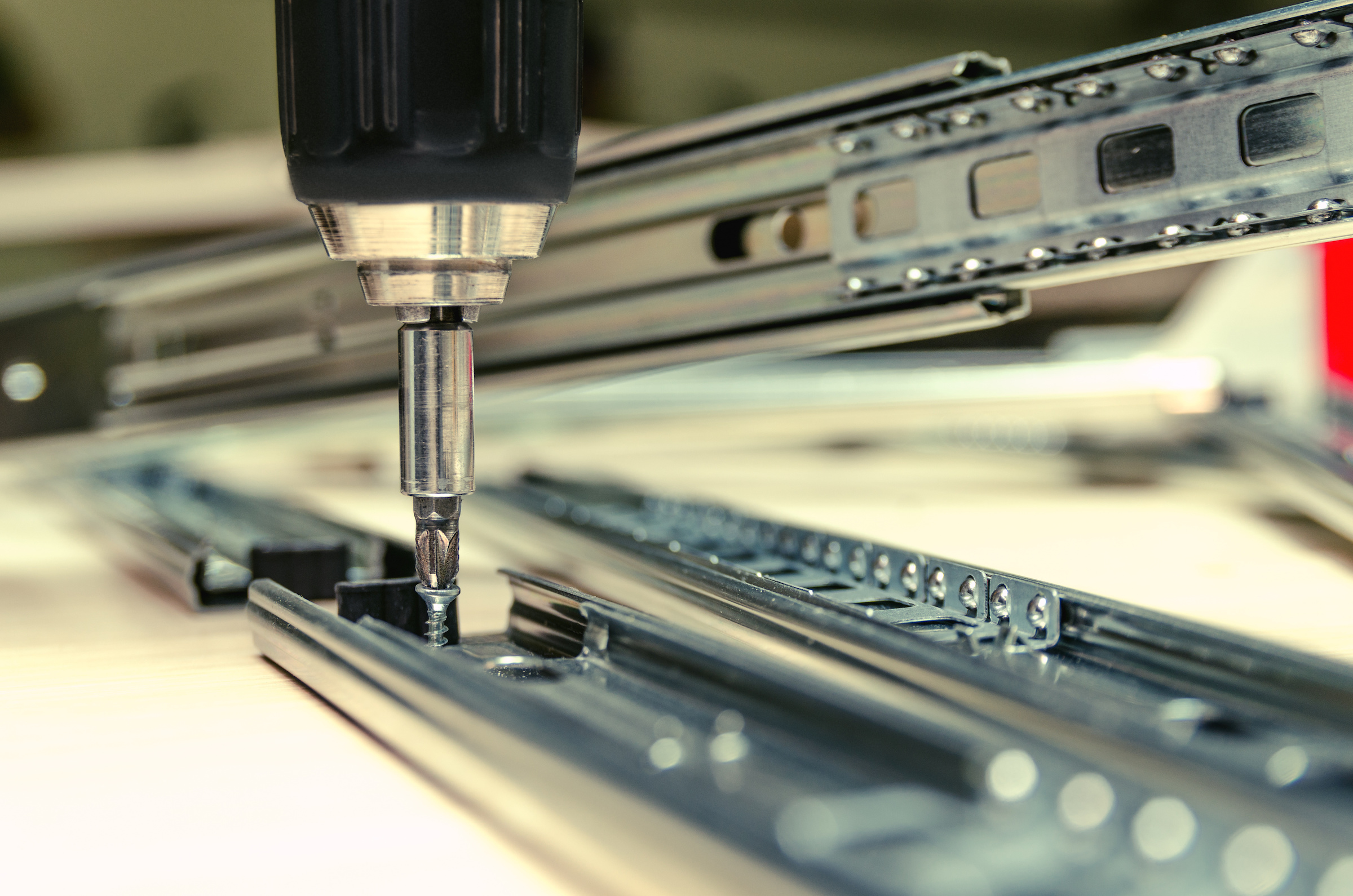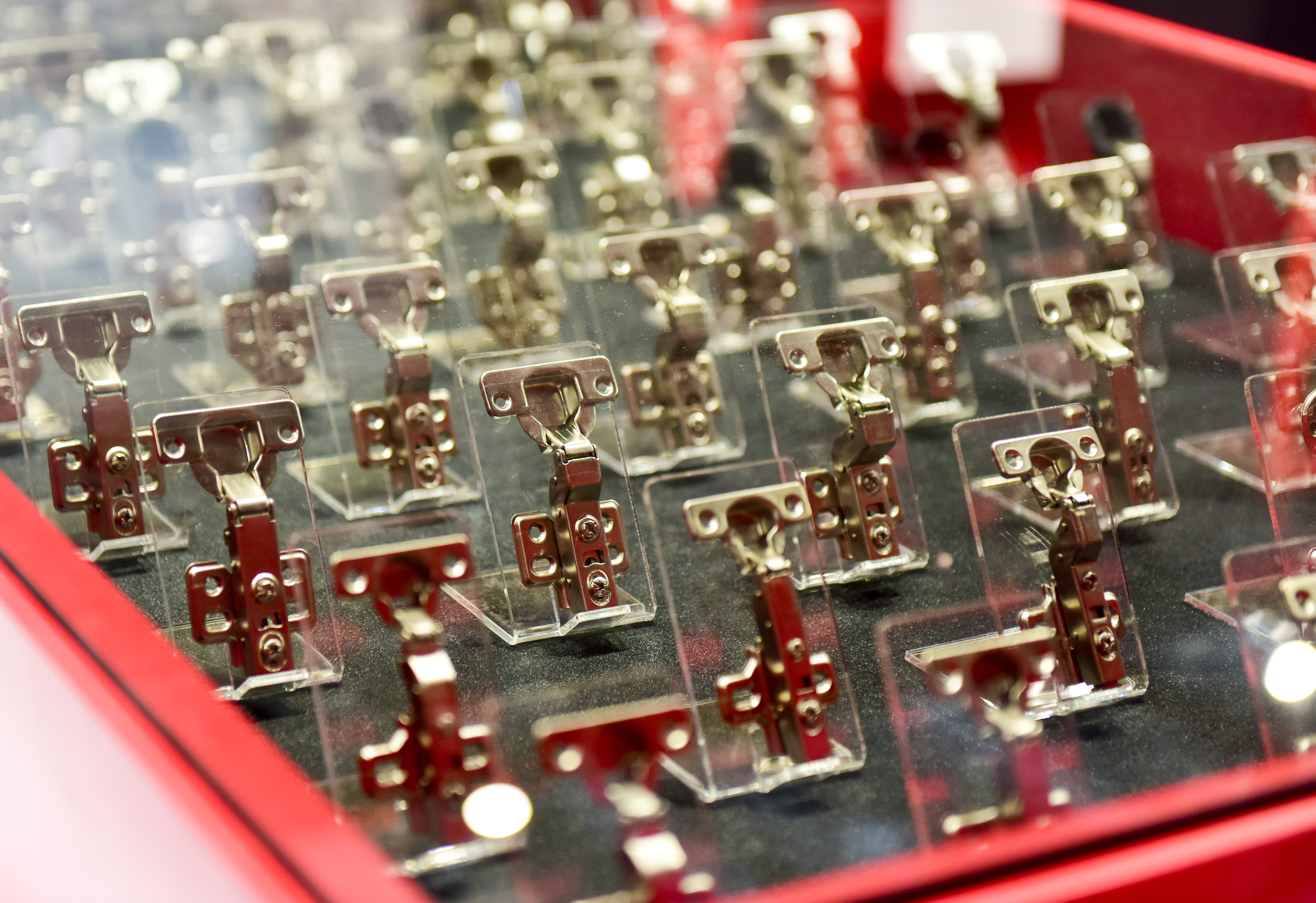 Components
Functional and Intelligent Furniture Solutions
The development of the furniture industry is known to be closely linked to the application of new materials and technologies. The evolution of the Chinese market demonstrates an increasing focus on quality and a growing demand for functional and intelligent furniture.
Absolutely in step with this trend are companies like Dongtai, OPK, SACA, Union Star, Taiming, Tutti, Adams, Higold, and Onus, as well as international brands such as Siege, Titus, and Suspa, all proposing innovative solutions aimed at designers and furniture manufacturers who want to create solutions that respond to users' new needs.

Events
In addition to the large exhibition offering, CIFM/interzum guangzhou presents a rich program of conferences in the Theme Exhibition event area, which are essential for keeping up-to-date and discussing the latest trends and developments in the sector with experts, educators, journalists, and entrepreneurs.

We look forward to seeing you at CIFM/interzum guangzhou, from 28 to 31 March 2019!